This update on the plastics problem in New Zealand looks at innovations in bioplastics and a range of community responses.
Commercial fishing is vital to New Zealand's economy and its environment. In this documentary, a range of scientists and industry stake-holders discuss key issues.
An even-handed examination of the issues around the legalisation of cannabis in New Zealand.
SCIENCE & EMERGENCIES

IN THREE PARTS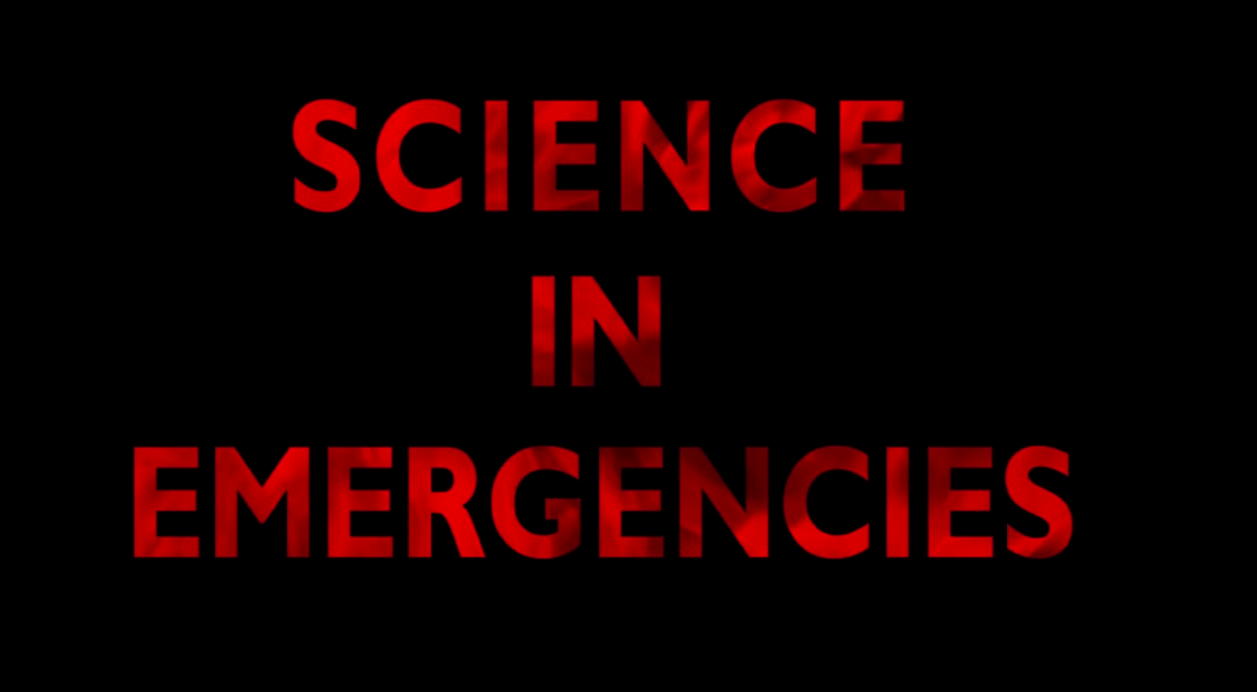 The background to how science fed into the New Zealand Government's response to COVID-19.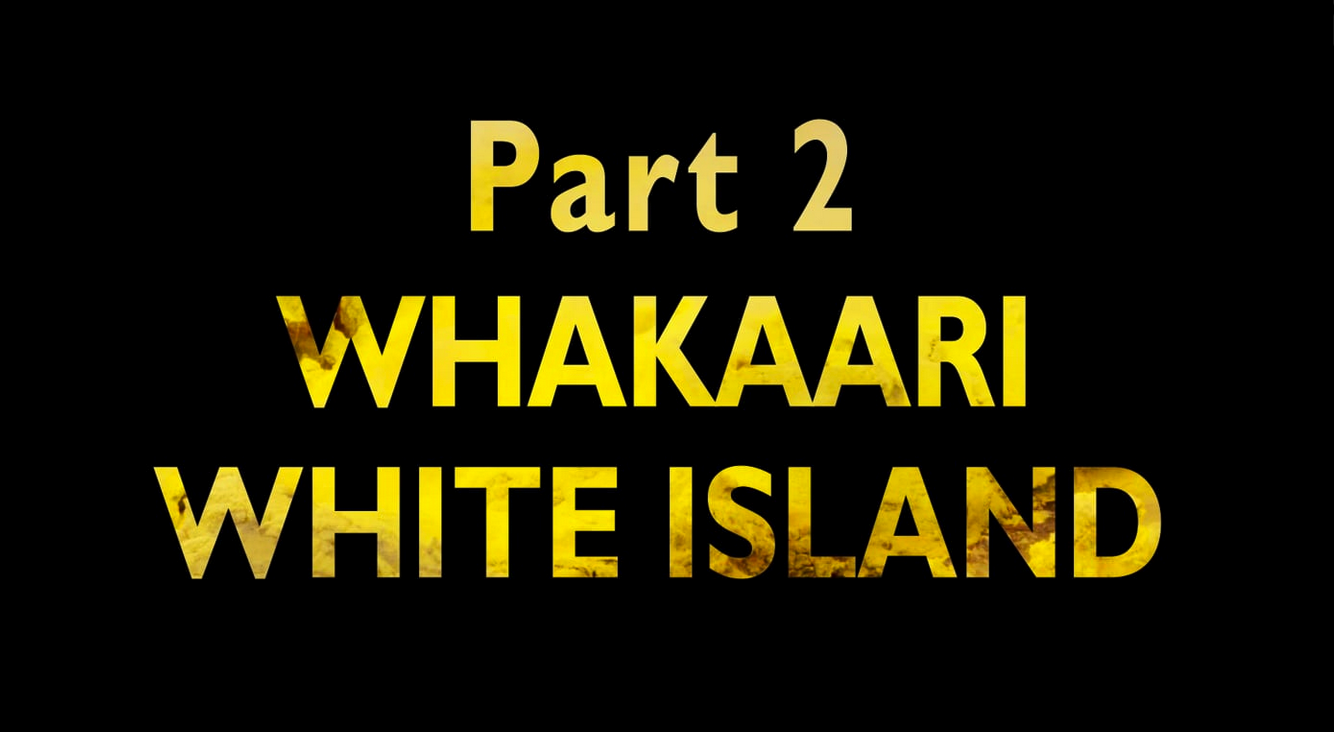 A behind the scenes look at how New Zealand scientists assisted the recovery mission after the Whakaari White Island eruption.
The story of how state-of-the-art whole genome sequencing has greatly strengthened New Zealand's efforts to control the Covid-19 virus. This campaign has involved cutting-edge science, and it has attracted much overseas interest.